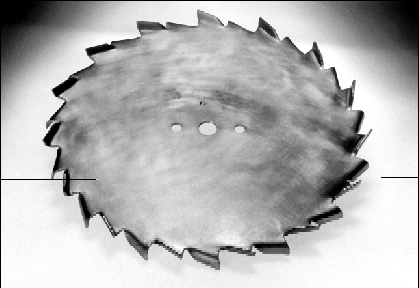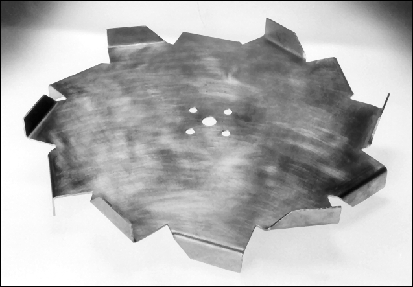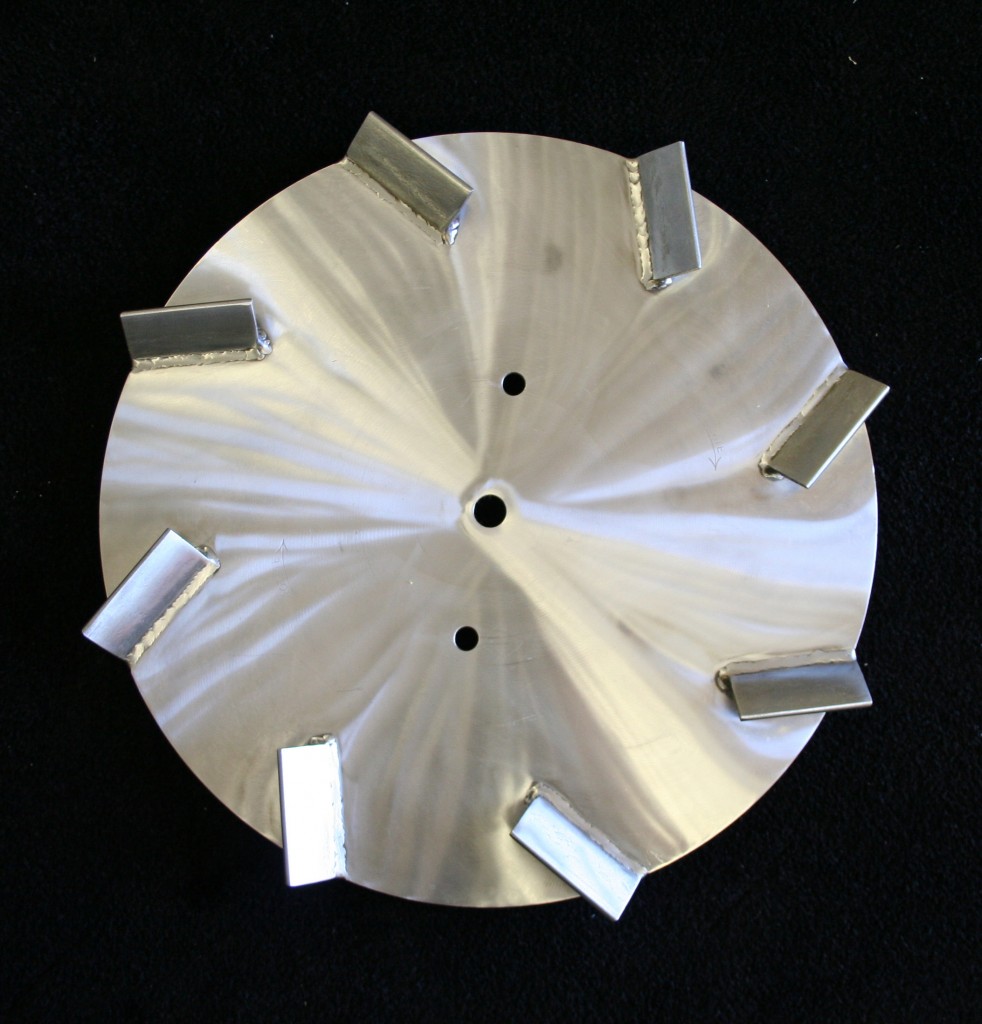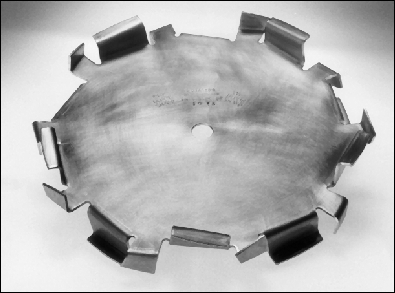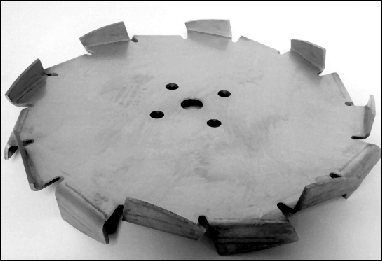 A wide variety of disperser blades are available to enhance the efficiency of the mixing and dispersing process.  Whether your need is for dispersion or pumping, radial or axial flow, or a combination of process goals, Myers Mixers can supply the right blade for your material specifications.
See the Blade Type Description form for a full description of each dispersion blade's characteristics.
See examples of multi-shaft mixer blade configuration options.
See the Myers Radial "Super" Pumper technical flyer for a detailed description of the mixing attributes of this unique Myers blade.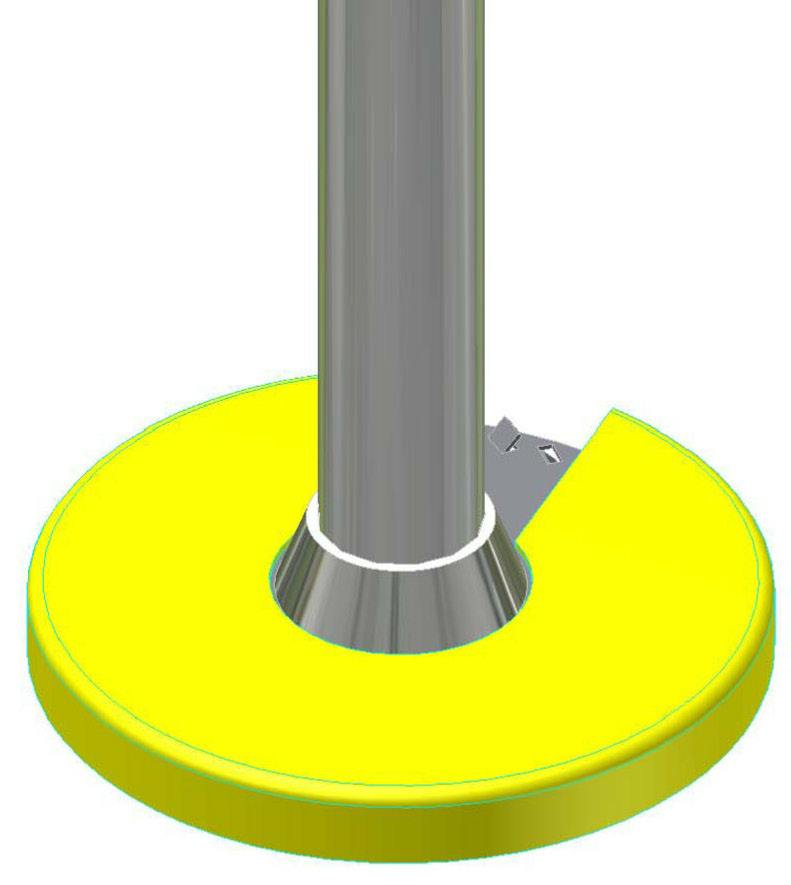 Blade cover for operator safety.  Blades become sharp and can be a safety hazard.  Protect your operators with a safety cover. For change-can (non-tank mounted) mixers.
TYPE 1

Excellent for paint dispersion. Also used in clay processing, paper coatings, ink manufacturing, and many other applications. Rugged, efficient design balances high shear with pumping action.
TYPE 2 (Equal to "G" Style)

High pumping action. Mixes an entire batch with minimal shear and heat buildup. Popular in the mixing and letdown of coatings.
TYPE 3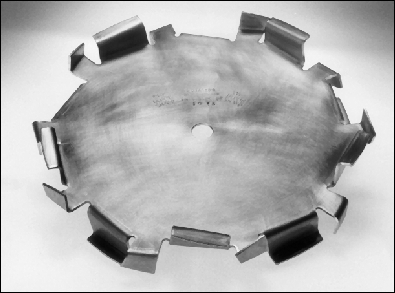 Offers a combination of high shear along with excellent batch movement. Excels in high-viscosity and high-solids batches.
TYPE 4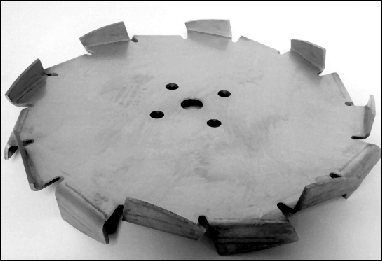 The aggressive tooth design of the Type 4 disperser blade works well on ceramics and difficult to de-agglomerate materials.
TYPE 5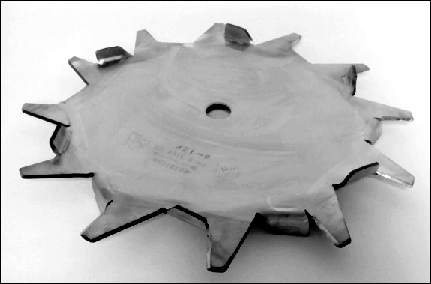 Perfect for cutting in or shredding rubber, wax, and other soft materials that tend to "gum up" on standard impellers. Design features a knife extending out from the blade, alternating with vertical teeth. Use extreme caution with this blade!
TYPE 6 (Equal to "F" Style)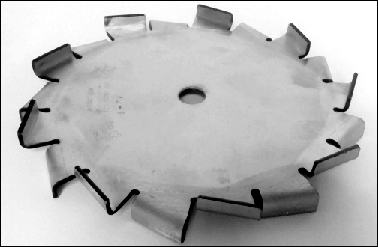 Another popular all-around disperser blade for high-speed dispersion applications, with a rectangle style tooth pattern.
TYPE 7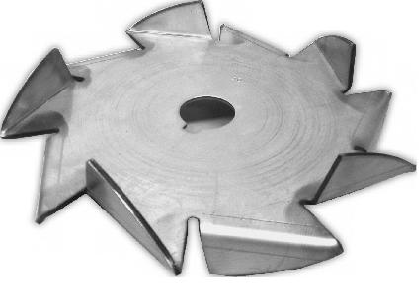 Best utilized for high-speed blending and agitation where a medium amount of shear is required.
TYPE 8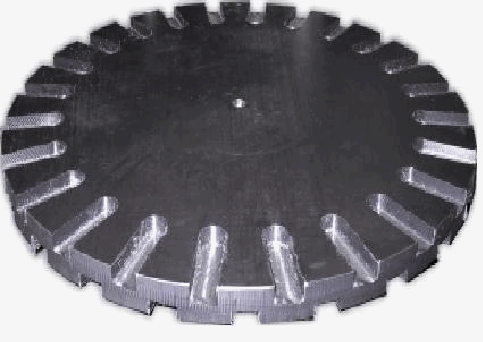 "Anti-static formulated" ultra-high molecular weight polyethylene (UHMWPE) for superior wear. Effective in highly abrasive applications with no metal contamination. May be turned over for added life and performance.
MYERS DISPERSER BLADE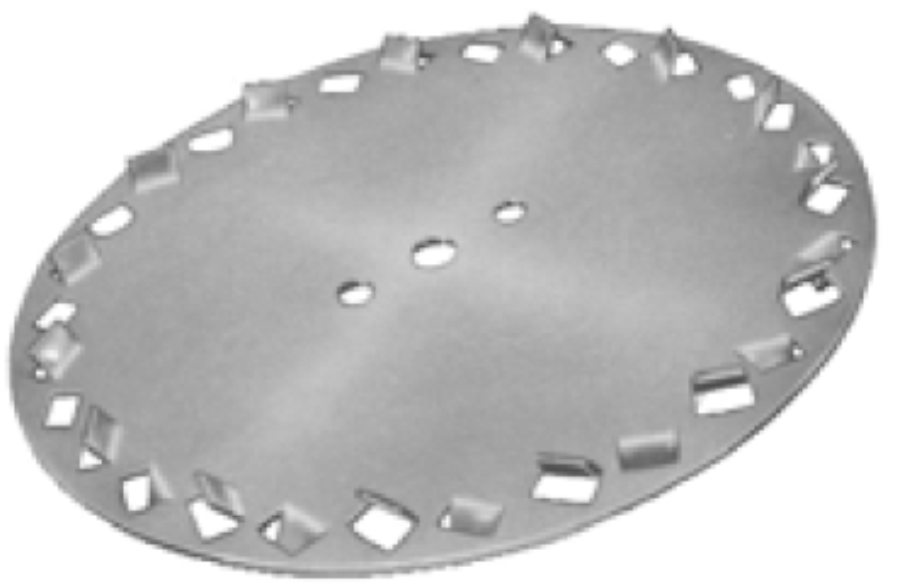 The Myers disperser blade provides excellent dispersion for many applications. More than one blade can be mounted mid-shaft. Blades can be bored to fit non-Myers dispersers. 3" to 20" diameter standard, with larger options available.
MYERS RADIAL PUMPER BLADE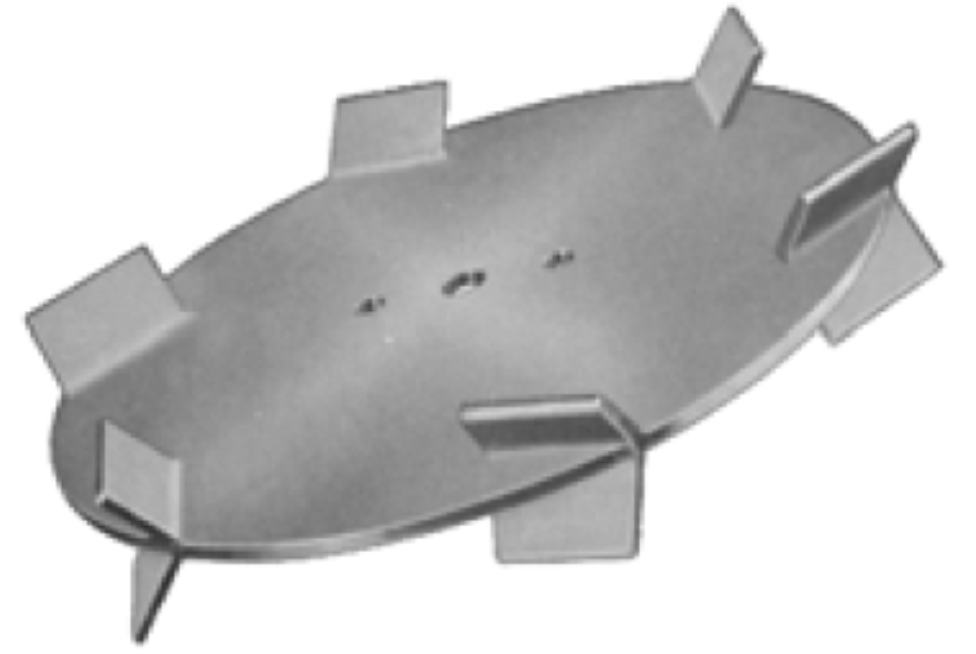 This blade is used for high-speed mixing of viscous and thixotropic products. Ideal for 10,000 to 30,000 cP. Tooth size and angle provide maximum combination of blending, excellent flow, and circulation.
MYERS OPEN AXIAL BLADE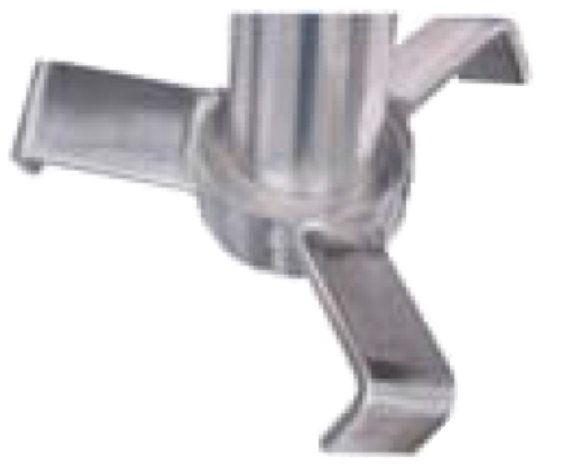 Improves downward flow to improve batch circulation. This blade is often mounted mid-shaft for high-viscosity mixing and dispersing.